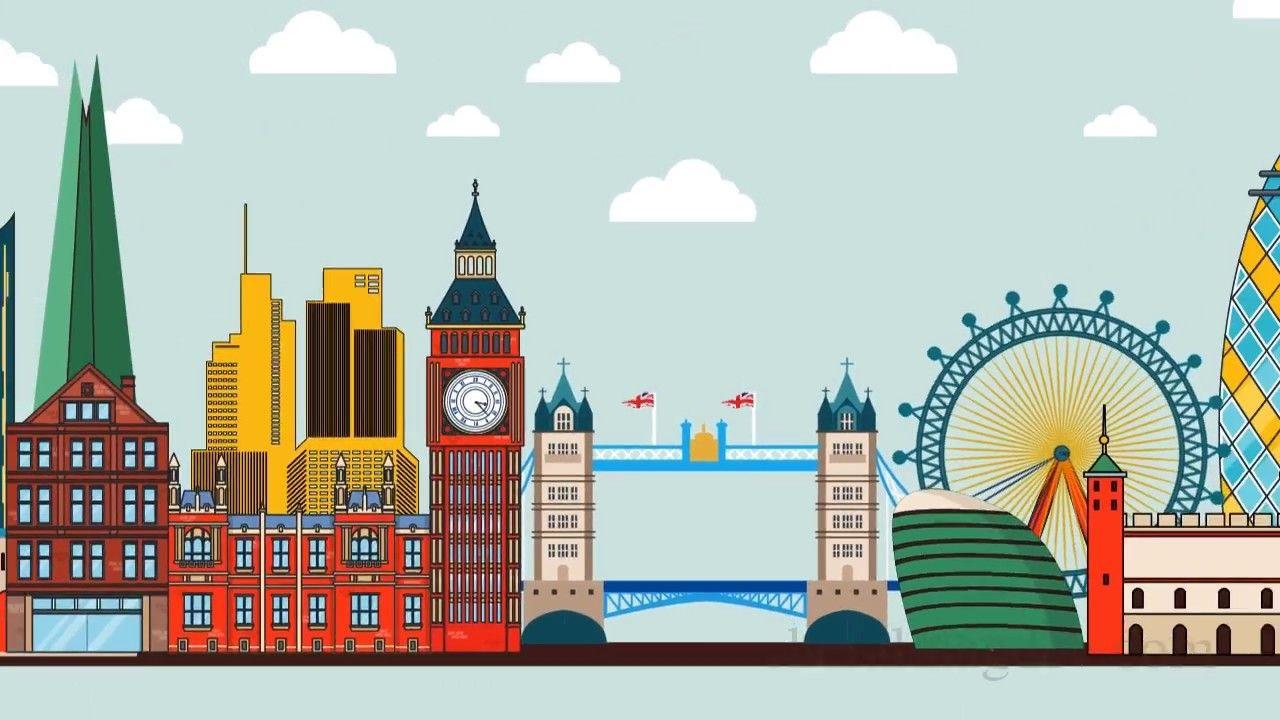 via https://wallpaperaccess.com
1.
Justice Sandra Day O'Connor was … to serve on the U.S. Supreme court.
a.
The first woman who first
2.
North Carolina is well known not only for the Great Smoky Mountains National Park… for the Cherokee settlements.
3.
if biennials were planted this year, they will be likely to bloom next year.
Which of the following word/phrase is grammatically inaccurate?
4.
The value of the dollar declines as the rate of inflation raises.
Which of the following word/phrase is grammatically inaccurate?
5.
General Grant had General Lee… him at Appomattox to sign the official surrender of the Confederate forces.
1.
Jawaban: the first woman (B). Pada soal di nomor 1, kita diharuskan mengisi bagian kosong antara "was" dan "to serve". Dalam Bahasa Inggris, "was" adalah verb tobe dan "to serve" adalah to infinitive." Dalam model contoh soal seperti ini, selalu ingat struktur berikut " to be + noun/adjective + to infinitive." Mengikuti struktur tersebut, kita harus memilih pilihan yang merupakan "noun" atau "adjective." Mari kita urai
a.
The first woman who first. Pilihan A merupakan kalimat, bukan noun. Pilihan ini bisa saja betul jika pilihan ini ditulis sebagai berikut" the first woman who is first." Sedangkan dalam pilihan A, kata "is" tidak ada.
b.
The first woman- Pilihan B merupakan noun
c.
Who the first woman- ini adalah adjective clause
d.
The first and a woman- ini adalah noun tapi kalimat ini "does not make any sense"
Jadi, jawaban yang tepat adalah B
2.
Jawaban: but also (C). Selalu ingat "parallelism" dalam "correlative conjunction", yaitu
Konjungsi di atas selalu berpasangan. Karena terdapat kata "not only" pada kalimat sebelumnya, maka pasangan yang tepat adalah "but also".
3.
Jawaban: will be (A). Soal di atas di tulis dan if conditional type 2. Formula untuk conditional type 2 sendiri adalah sebagai berikut:
Subject + simple past (V2/was and were) + Subject + would/could + V1
Mengikuti formula di atas, kata "will be" seharusnya ditulis sebagai "would be."
4.
Jawaban: Raises (D). Sering terjadi kebingungan ketika kita membedakan kata "rise" dan "raise". Kata "rise" adalah intransitive verb, yang mana kata ini tidak memerlukan object. Dalam Bahasa Indonesia, kata ini berarti naik/terbit. Sedangkan kata "raise" adalah transitive verb yang memerlukan objek setelahnya. Arti "raise" dalam Bahasa Indonesia sendiri alah "mengangkat/menaikan." Contoh pengunaan:
a.
The sun rises from the east. (Perhatikan setelah kata "rises" tidak terdapat objek. Kata "from the east" adalah adverb of place.)
b.
You raise me up. (Perhatikan setelah kata "raise" terdapat kata "me" yang merupakan objek dari kalimat tersebut.)
Dalam soal nomor 4, kita membutuhkan "rises." Karena kalimat itu membicarakan ringkat inflasi yang naik, bukan menaikan.
5.
Jawaban: meet (C). Dalam Bahasa Inggris terdapat causative verbs, yaitu verbs yang menyatakan bahwa seseorang memerintahkan orang lain untuk mengerjakan sesuatu. Causative verbs dalam Bahasa Inggris adalah sebagai berikut: make, have, get. Adapun structure penggunaanya ialah:
§
I have my sister clean the room. (have/has/had + V1)
§
I make my sister clean the room. (make/ made + V1)
§
I get my sister to clean the room. (get / got + to + V1)
Dalam soal di atas, terdapat kata "had" yang berarti bahwa kita harus meletakan "v1" untuk melengkapi kalimat causative tersebut. Maka jawaban atas pertanyaan di atas adalag meet.
Baiklah sekian contoh soal TOEFL yang dapat kami berikan, semoga contoh soal ini bisa bermanfaat. Jangan lupa untuk membagikan contoh soal Bahasa Inggris ke yang lainnya. Terima kasih dan sampai jumpa lagi.